ESstevia.nl

-

Specialist in pure stevia
Welcome to the webshop of ESstevia

At last the time has come… There is a new and responsible, natural, sweetener for the Dutch and International markets! It is a perfect, healthy substitute for sugar.

Steviol glycosides extracted from the South American plant, stevia, may be used as a tabletop sweetener. ESstevia offers its "sweetener of the future", which is of natural origin from very high quality stevia plants. Steviol glycoside does not affect blood sugar levels and contain:

· no sugar

· no calories

· no carbs

· no gluten

This makes it a very suitable sweetener for slimmers and diabetics. Thus, even people who want to lose weight can use stevia without worry. It is deliciously sweet, but without the adverse effects of sugar.

ESstevia delivers steviol glycosides (100% pure) in liquid, icing, granular and tablet form. In its liquid form, it is convenient to use in hot and cold drinks such as coffee, tea and in granular form in yogurt, smoothies or jam. For hot and cold drinks the tablet form can also be used. For baking, use GrooVia crystal; it even looks like sugar.

The pure powder is amazingly sweet (about 300 times sweeter than sugar) and it is suitable for sweetening hot and cold beverages, for baking and cooking.

In addition to these delicious sweet products, ESstevia offers other stevia products such as toothpaste. This is just a small selection from our range. For all products, please look at our webshop at ESstevia.nl.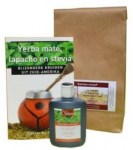 Contains : Book: Yerba maté lapacho en stevia, stevia raw ...
Yerba maté, lapacho en stevia, bijzondere kruiden uit ...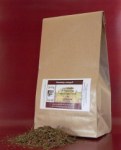 Yerba mate en lapacho 200 gram. Oud indiaanse kruidenmix ...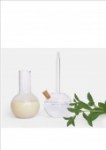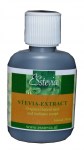 Stevia extract raw 30 ml.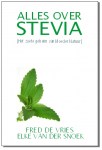 Alles over stevia is een boek waarin de positie van stevia ...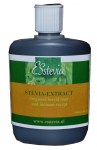 Stevia extract raw 90 ml.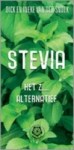 De auteurs hebben zo veel mogelijk informatie over Stevia ...

Stevia extract raw 1000 ml with 15% alcohol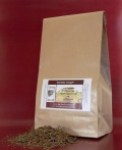 Ancient Indian herb mix of lapacho and yerba mate suitable ...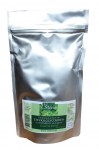 ESstevia GrooVia crystal is specially designed for easy ...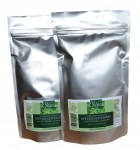 STUNT OFFER !! Try ESstevia GrooVia now: 2nd bin half price!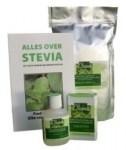 Specifically to meet the many possibilities of stevia.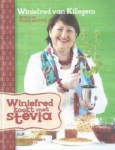 de lekkerste recepten met stevia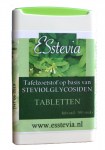 Sweeteners in handy dispenser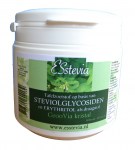 ESstevia GrooVia crystal is specially designed for easy ...

Offer: 2 bags tabletop sweetener steviol glycosides REB A ...

Offer: 5 x ESstevia tablets 300 pcs in handy dispenser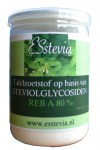 Pure steviol glycosides in jar 50g.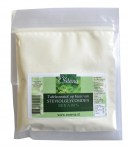 Pure steviol glycosides from Stevia rebaudiana Bertoni ...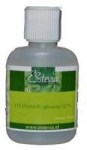 Comeback ... Gold of old! Stevioside solution 12% 30 ml. ...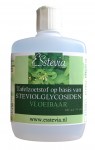 Liquid steviol glycosides from Stevia rebaudiana Bertoni ...

Steviol glycosides liquid clear solution without alcohol ...